How to Run a Helpdesk in Your MSP Practice
June 20, 2023
Running a Managed Service Provider (MSP) business requires a strategic approach to managing your resources and providing superior customer service. At the core of this strategy is your Helpdesk, the key touchpoint for clients. Leveraging the services of a dedicated Network Operations Centre (NOC) and Helpdesk like Mission Control can significantly streamline your operations. This article discusses the best practices when building an MSP and how Mission Control NOC & Helpdesk can help optimize your practice.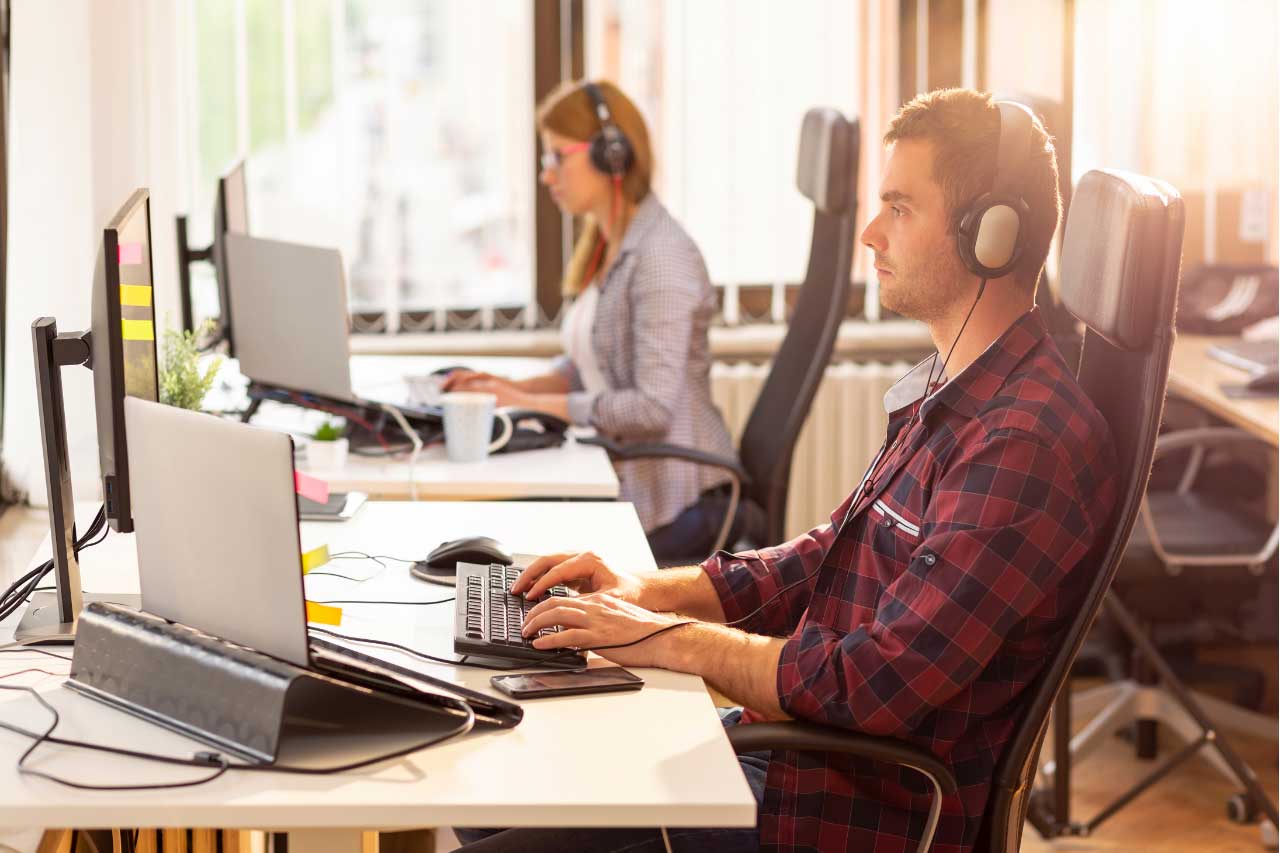 Best Practices When Building an MSP
Building an MSP involves a myriad of considerations, but certain best practices can guide your journey:
Strategic Planning: Start with a clear, strategic plan that covers your service offerings, target market, pricing model and customer support strategy. Remember, flexibility is crucial to adapt to changing circumstances.
Standardization: Create standardized processes for service delivery, which helps improve efficiency and productivity. Tools like Professional Service Automation (PSA) and Remote Monitoring and Management (RMM) software can be crucial for streamlining operations.
Skill Development: Continually train your team and equip them with the skills to handle a range of IT issues. This not only improves service quality but also helps in retaining top talent.
Security: Given the rising cyber threats, incorporating robust security practices is essential. It's a value proposition that can set you apart from competitors.
Customer Service: Prioritize excellent customer service. Remember, a satisfied customer can become your best brand ambassador.
The above practices provide a robust foundation, but handling the NOC and Helpdesk can be challenging. This is where companies like Mission Control NOC & Helpdesk come into play.
How Mission Control NOC & Helpdesk Runs a Helpdesk
Mission Control NOC & Helpdesk operates on a methodology that maximizes efficiency and client satisfaction. Here's how it works:
24×7 Availability: They provide round-the-clock support that ensures quick response times and issue resolution, leading to increased customer satisfaction.
Highly Trained Staff: Their team is composed of industry-certified professionals who undergo continuous training, providing reliable and high-quality services.
Advanced Technologies: They proactively leverage advanced technologies and AI to monitor and manage clients' IT environments. This proactiveness ensures that issues are identified and addressed before they impact operations.
Transparent Reporting: Their regular reporting helps clients stay informed about their IT infrastructure's health and performance.
Integration: Mission Control can integrate seamlessly with your existing systems, ensuring a smooth transition and minimal disruption to your operations.
Mission Control NOC & Helpdesk: Your All-in-One Solution
Mission Control NOC & Helpdesk provides an all-in-one solution to MSPs looking to outsource their NOC and Helpdesk operations. You can access their world-class team, superior technology, and proven processes by partnering with Mission Control.
What sets Mission Control apart is its commitment to quality service. As noted in an article by CIO, outsourcing can provide substantial benefits such as cost savings, access to expertise, and the ability to focus on core competencies.
Moreover, as highlighted in an article by TechRadar, dedicated helpdesk software can significantly improve efficiency and customer service. Mission Control incorporates this and more to provide a comprehensive solution covering your company's NOC and Helpdesk needs.
Running a successful MSP requires strategic planning, standardization, skill development, security, and superior customer service.
However, managing a NOC and Helpdesk can be very challenging. By outsourcing your NOC and Helpdesk operations to Mission Control, you can focus on your core business while reaping the benefits of their expertise and world-class service.