WE'RE YOUR MISSION CONTROL
Here to ensure your clients always receive the support they need
Mission Control's senior-level technicians thoroughly manage
after-hours and overflow IT support issues, from launch to landing.
MISSION CONTROL IS LOCATED IN NORTH AMERICA.
NEVER OUTSOURCED; ALWAYS PROFESSIONAL
Trusted, Reliable NOC and HelpDesk Services
Based in Toronto, Ontario, Canada, we provide 24x7x365 support on behalf of Managed Service Providers, IT Support and Service companies, and IT Vendors / Suppliers. We are PARTNER-ONLY, eliminating any concern about our loyalty to your business. Our goal is to build long-lasting relationships, enabling our Partners in the IT Support field to continue to grow their businesses with us in the background. Since 2003, our Network Operations Center and HelpDesk Services professionals have helped countless firms like yours deliver expert, round-the-clock care to their valued customers. We are branded to be re-branded. We're YOUR Mission Control!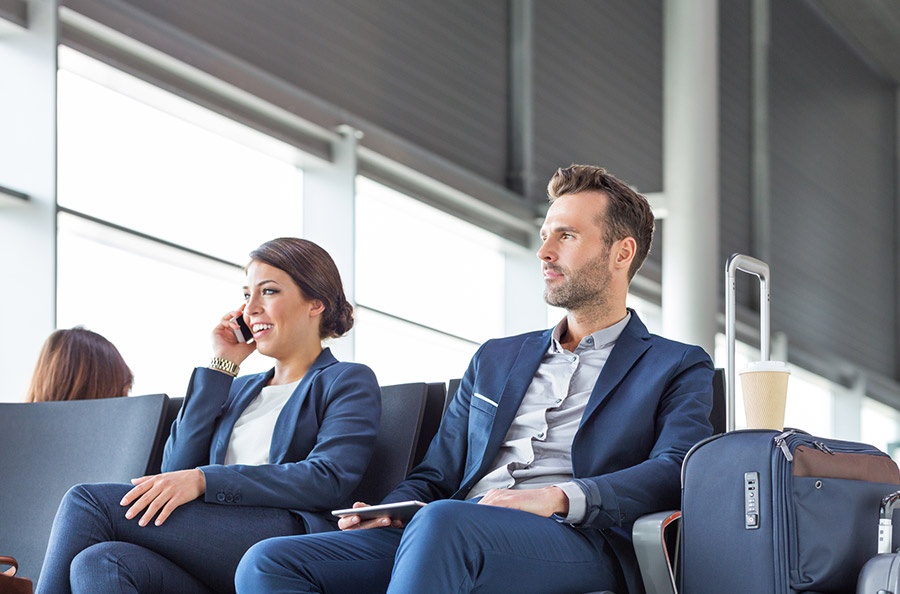 NO CONTRACTS. NO MINIMUMS.
NO ONBOARDING FEES.
At Mission Control, we only want to work with partners who also want to work with us. That's why we have such a positive reputation, defining a very large part of our combined success with our Partners. To be clear — There is no setup or onboarding fee when you bring on a new client. There is no minimum for how many users or servers we will support per client. There is no contract term that ties you to us. You simply use us for as long as you and your clients need us. These concepts hold us accountable and force us to provide the best possible service in order to keep you and your clients satisfied.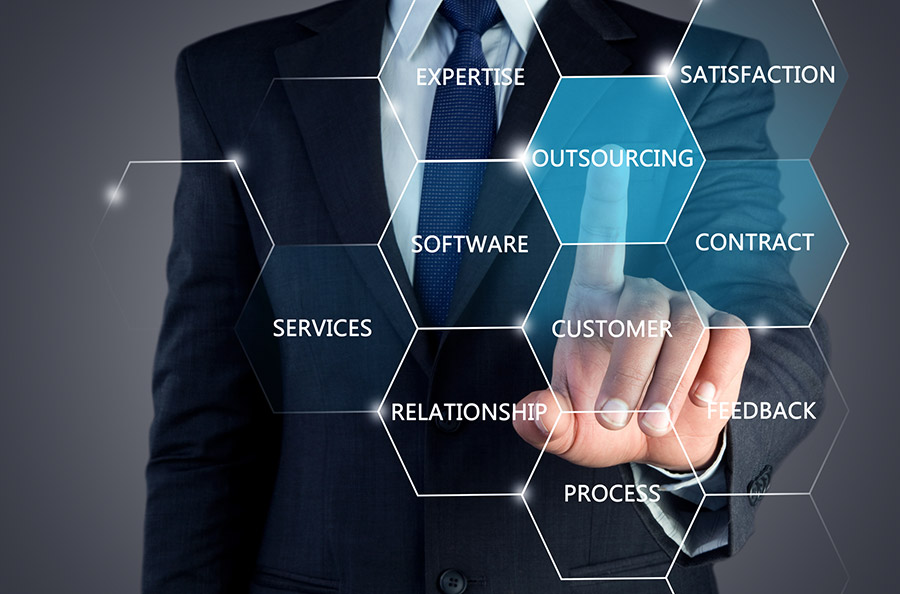 YOUR TOOLS, YOUR WAY
For RMM, PSA, and any other software needed to support your customers.
Many NOC and HelpDesk companies force upon you their own set of tools and applications when servicing your end-users. Our philosophy is to be FLEXIBLE. We work with you – to utilize whatever systems and tools you are already using – so that supporting your customers goes as routinely as possible. Unless, of course, you'd prefer we use our own in-house network administration and helpdesk support applications.
Your customers will speak only to our live, senior-level,
North America based technicians
While we deal exclusively with the industry's most trusted technology partners