We're THE Outsourced
Help Desk for MSPs
Mission Control is here to ensure your clients
always receive the support they need.
Mission Control's experienced technicians thoroughly manage
after-hours and overflow IT support issues, from launch to landing.
Get the professional outsourced help desk and MSP NOC support
your business needs to succeed.
OUR FOCUS IS ON PROVIDING TOP-TIER NOC AND MSP HELPDESK SERVICES YOU CAN TRUST.
Mission Control Headquarters is firmly planted in North America, where we pride ourselves on never outsourcing or sub-contracting our work. You can always count on our team of professionals to provide reliable and efficient service for all your needs.
Our company was founded and based in Ontario, Canada.
We provide 24×7 support to Managed Service Providers, IT Support and Service companies, and IT Vendors/Suppliers. We are PARTNER-ONLY, eliminating any concern about our loyalty to your business. Our goal is to create enduring relationships. We want to help our IT Support Partners grow their businesses with our white-label IT service desks.
Since 2003, our professionals have provided expert MSP outsourced support to many firms. This support includes Network Operations Center and MSP HelpDesk Services. We offer round-the-clock care to our clients' valued customers. We are branded to be re-branded.
We're YOUR Mission Control!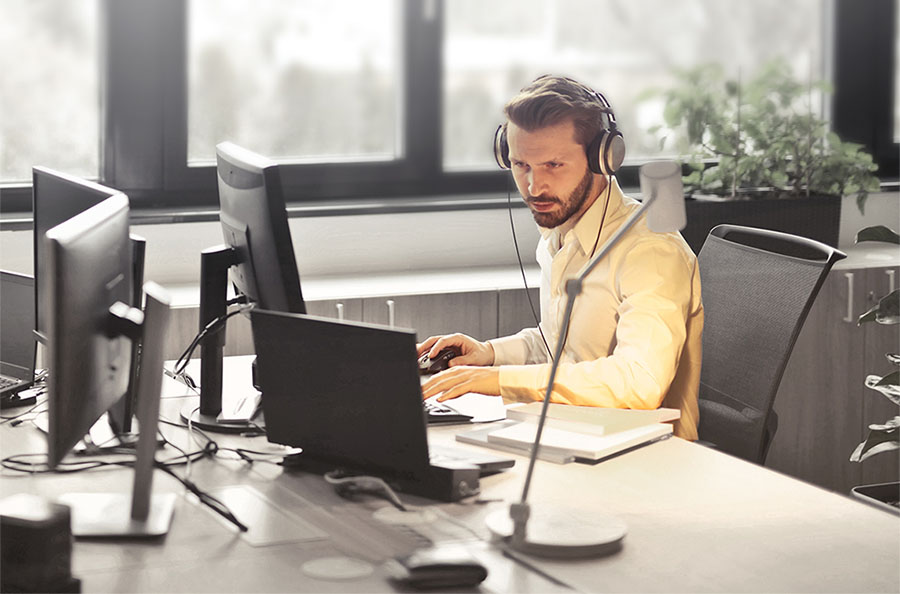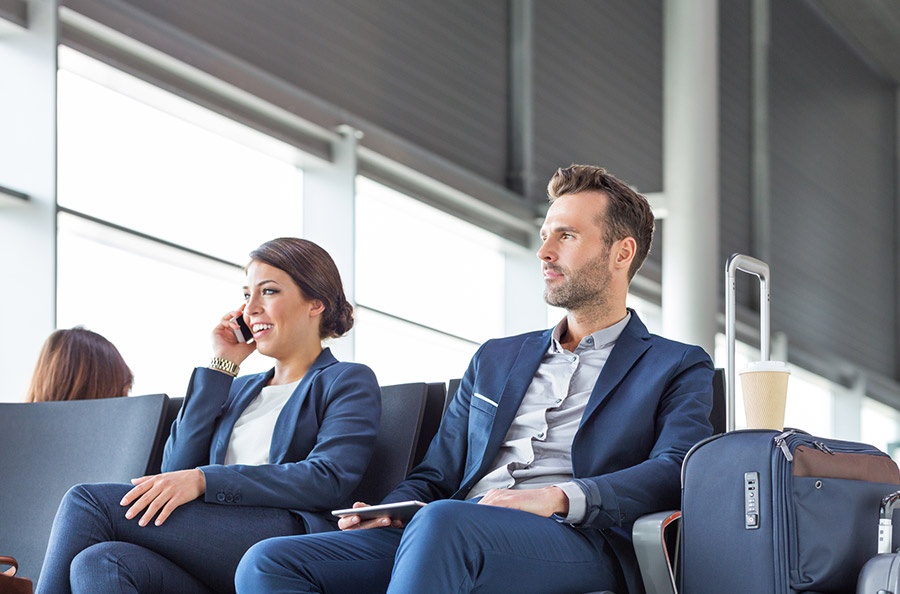 NO CONTRACTS. NO MINIMUMS.
NO ONBOARDING FEES FOR OUR MSP CLIENTS.
At Mission Control, we only want to work with partners who also want to work with us. That's why we have such a positive reputation, defining a very large part of our combined success with our Partners.
To be clear — There is no setup or onboarding fee when you bring on a new client. There is no minimum for how many users or servers we will support per client. There is no contract term that ties you to us. We are available for you to utilize for as long a period as is necessary for both you and your customers.
Key benefits of having no contracts, minimums or onboarding fees:
When it comes to outsourced MSP HelpDesk services, Mission Control is leading the charge in providing flexible and customizable solutions. Mission Control stands out from other companies. They don't require annual contracts or extra costs to start. Clients can quickly customize their services to meet their needs. No contracts or penalties are required.
Additionally, the lack of onboarding fees means clients can start benefiting from Mission Control's expert support right away. Clients can have confidence that Mission Control is devoted to their success and giving them the highest quality customer service available with this capability.
INTEGRATION IS KEY
Our direct integration keeps your team on track and your workflow seamless.
At our company, we pride ourselves on being adaptable to your needs. We don't just force our own tools onto you; instead, we work with you to seamlessly integrate with whatever systems and applications you already use. Our goal is to make supporting your customers as effortless as possible.
We are proud to provide integrations into some of the most advanced and commonly used tools that you're already using. Whether you rely on PSA, RMM, Documentation, or anything else, we'll work with you to create a transparent and seamless experience. Many MSP NOC service providers and MSP HelpDesk companies force upon you their own set of tools and applications when servicing your end-users.
Our philosophy is to be FLEXIBLE. We work with you – to utilize whatever systems and tools you are already using – so that supporting your customers goes as routinely as possible.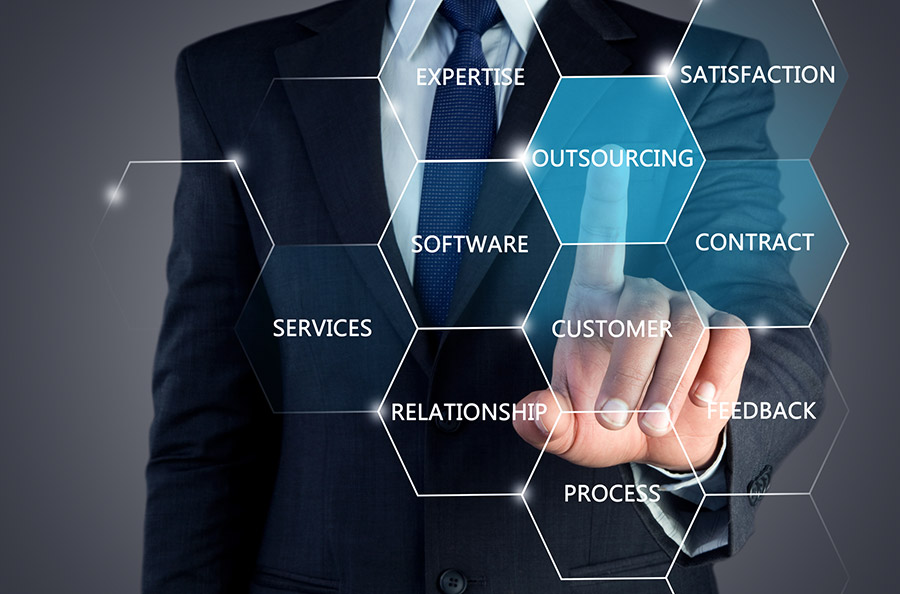 OUR SERVICE VALUE
Our team of skilled technicians is always ready to assist your customers in a professional and approachable manner. We pride ourselves on working solely with the most reputable and specialized MSP-focused businesses, technologies, and services for optimal results. Say goodbye to confusing automated responses, and hello to dependable, human support every time.
In this fast-paced world of business, having a reliable outsourced helpdesk for MSPs can be a game-changer. At Mission Control, we understand the importance of reliability in our offerings. Our clients trust us to make sure their customers get fast and effective help for any problems they have. That's why our white label MSP services are top notch.
We pride ourselves on delivering excellent customer service and technical support with a professional approach so that our clients can confidently trust us to represent their brand. Our highly trained technicians collaborate seamlessly with our clients' teams to provide seamless and effective support, ensuring maximum satisfaction for all parties involved. With our help, you can be confident that your MSP will continue to thrive in today's competitive business landscape.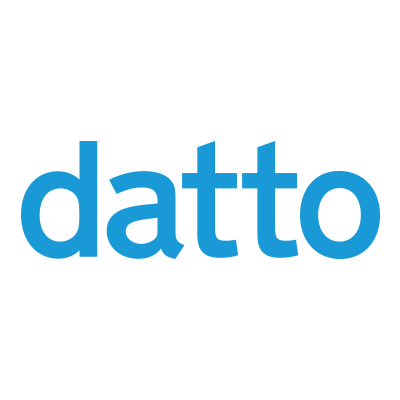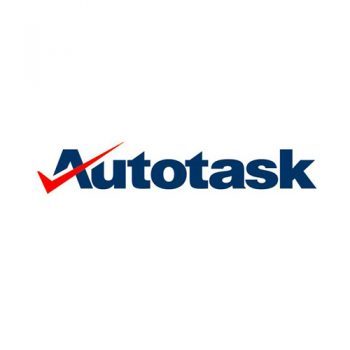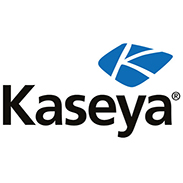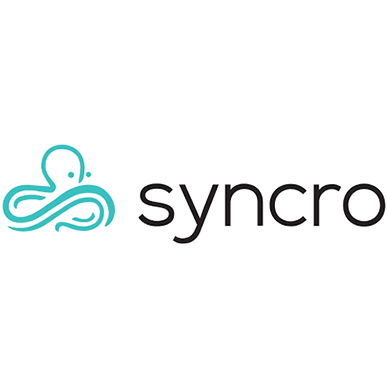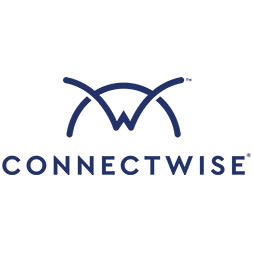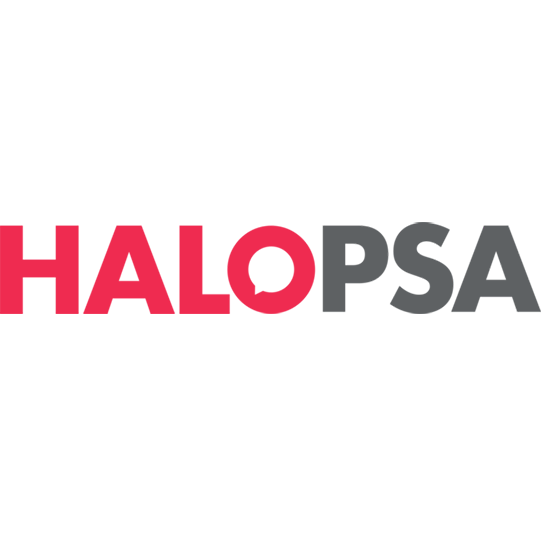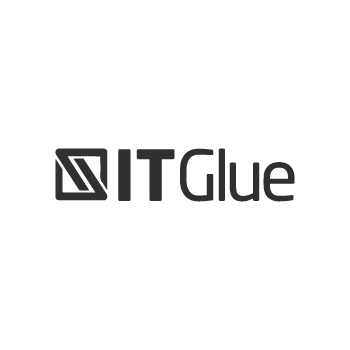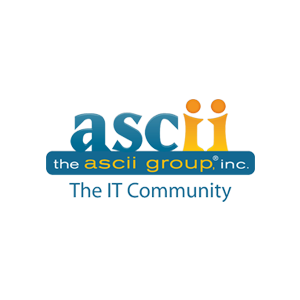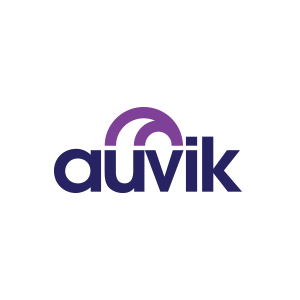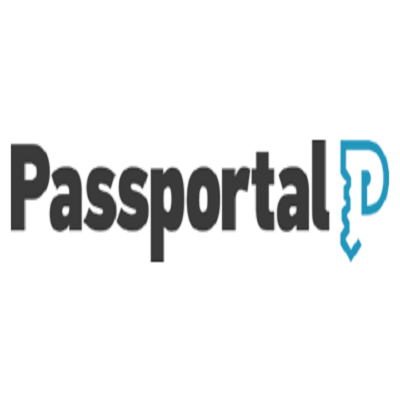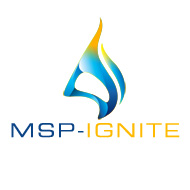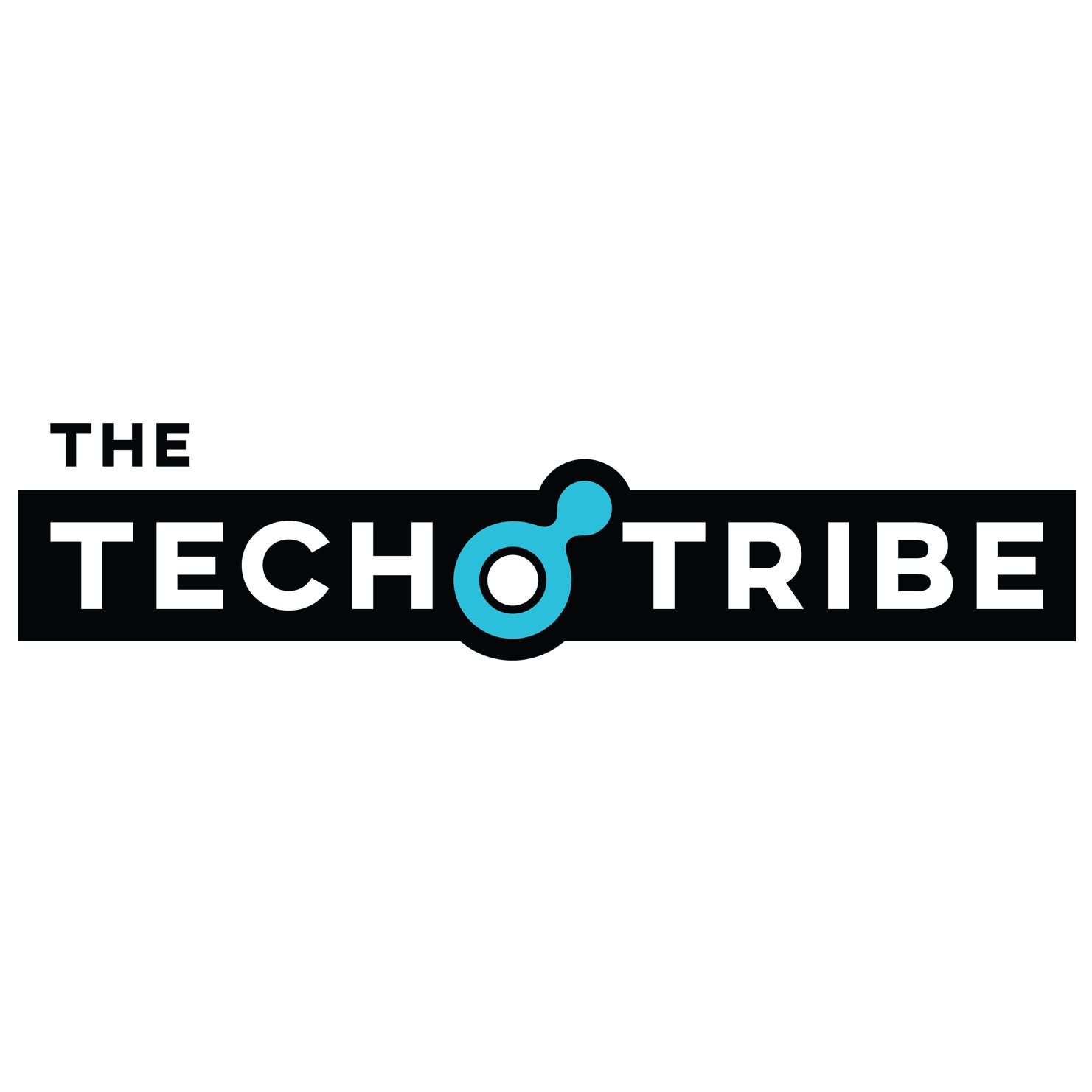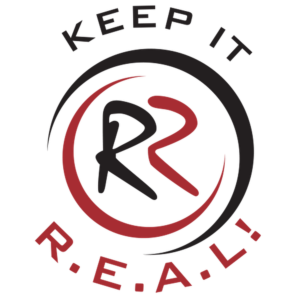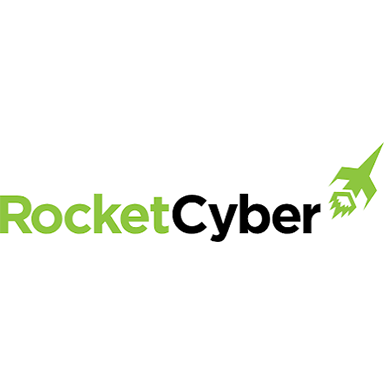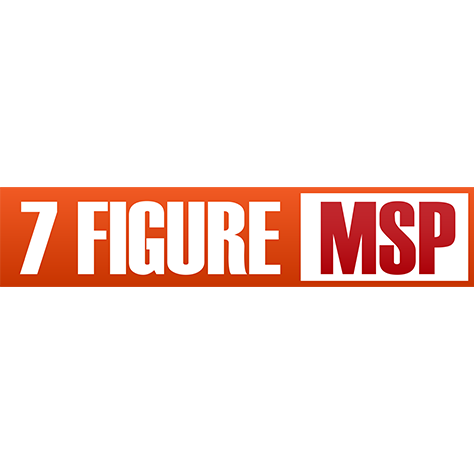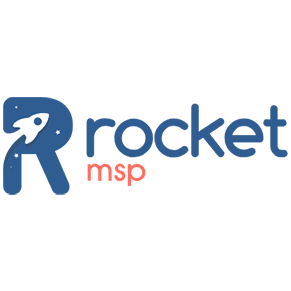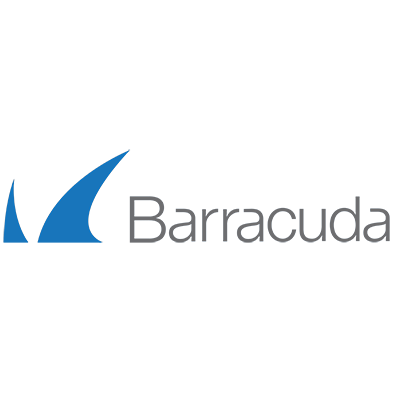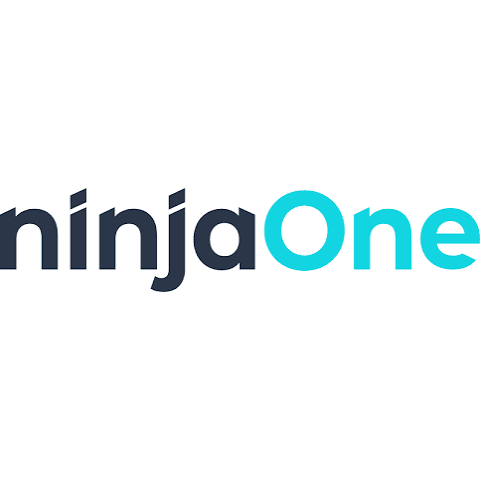 REAL STORIES. REAL IMPACT.
Our clients are our biggest advocates, and their stories are a testament to our dedication and results.
Recent Blog Posts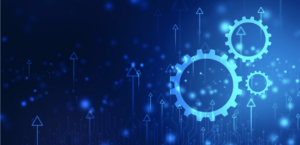 In today's competitive business landscape, operational efficiency is crucial for success. An Outsourced HelpDesk function is pivotal for improving user experience and fostering business growth. Mission Control's Outsourced HelpDesk steps in as a significant game-changer, offering more than just support – it's a reimagining of what optimal helpdesk functionality can be. Utilizing cutting-edge tools, proactive methodologies, and a dedication to best practices, that set new standards for efficiency and client trust.

Join us as we deep dive into the world of NOC best practices, unearthing the secrets to efficiency, agility, and steadfast reliability. With insights grounded in over two decades of industry experience, this illuminates the path to optimizing your NOC, transforming it from a functional unit to a powerhouse of excellence. Take a step towards unparalleled service standards.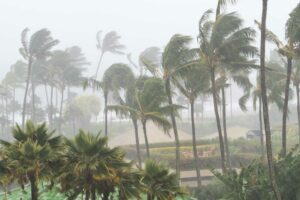 We have reached the middle of August and are on the cusp of peak hurricane season. But we don't need a disastrous hurricane to hit the United States for cybercriminals to stalk their victims.