The Role of White Label NOC Services in Modern IT Management
November 20, 2023
Businesses and organizations rely heavily on their IT infrastructure to stay competitive and meet customer demands. To ensure seamless operations and minimize downtime, IT management has become a crucial aspect of business success. Network Operations Center (NOC) services are essential to effective IT management.
Among the various options available, white-label NOC services have gained prominence for their flexibility, cost-effectiveness, and ability to support modern IT needs.
The Basics of NOC Services
Before diving into the role of white-label NOC services, it is essential to understand what an NOC is and how it functions. A NOC is a centralized location where IT professionals monitor, manage, and maintain an organization's IT infrastructure. This includes network performance, servers, applications, and security systems.
NOC services proactively identify and resolve issues, ensure system availability, and optimize network performance. It prevents costly downtime and provides a smooth and uninterrupted user experience.
What Are White Label NOC Services?
White-label NOC services are third-party providers operating in the background, effectively functioning as an organization's IT department extension. They work under the client's brand, offering services tailored to the organization's specific needs. This approach allows companies to benefit from the expertise and experience of NOC professionals without investing in building their NOC from the ground up.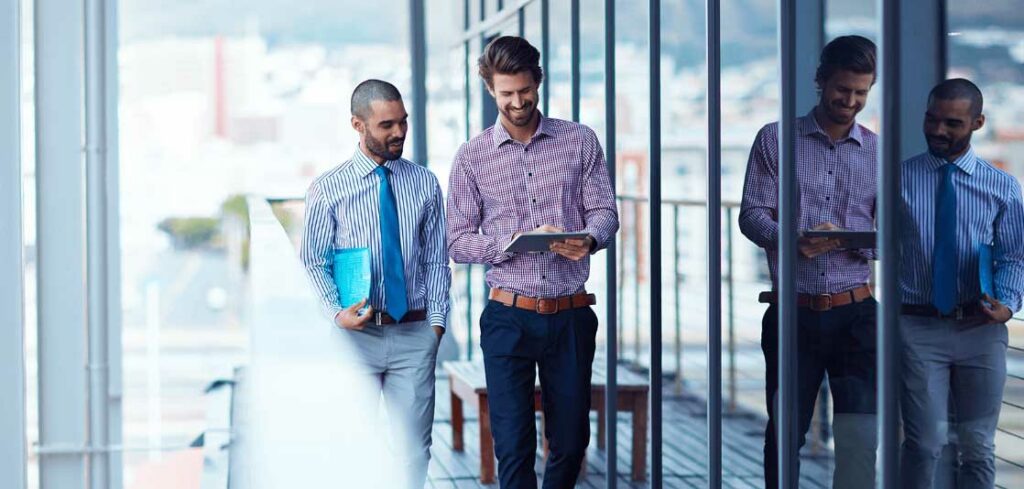 Here are some key roles that white-label NOC services play in modern IT management
Round-the-Clock Monitoring
IT issues can occur anytime, and downtime can harm a business's operations. White-label NOC services offer 24×7 monitoring to detect and address problems as they arise. This constant vigilance ensures that potential issues are resolved before they escalate into critical problems, helping to maintain high system availability.
Proactive Issue Resolution
White-label NOC services go beyond simply monitoring systems. They actively work to identify and resolve issues before they disrupt operations. Whether it is a server malfunction, network congestion, or security breach, these professionals work diligently to keep the IT environment running smoothly.
Cost-Effective IT Management
Maintaining an in-house NOC can be expensive, requiring significant personnel, tools, and infrastructure investments. White-label NOC services, on the other hand, offer a cost-effective solution. By outsourcing your NOC needs, you can leverage the expertise of seasoned professionals without the financial burden of building and managing an NOC team.
Access to Specialized Expertise
White-label NOC services often consist of highly trained and experienced professionals. This allows organizations to access specialized expertise and best practices, which may need to be more readily available in-house. Whether network optimization, cybersecurity, or infrastructure management, white-label NOC services bring the required knowledge and skills.
Scalability
Modern businesses need scalable solutions that can grow with their needs. White-label NOC services offer this flexibility. Whether you are a small business looking to expand or an enterprise managing complex IT environments, these services can adapt to your evolving requirements.
Revolutionize your IT management with Mission Control's cutting-edge white-label NOC services and MSP help desk solutions. Elevate your operations, enhance security, and stay ahead in the digital era with outsourced NOC support services.