Streamlining Operations and Enhancing Efficiency with an Outsourced HelpDesk
September 15, 2023
We are now moving in a fast-paced business landscape where Managed Service Providers (MSPs) play a critical role in helping organizations manage their IT needs effectively. However, delivering top-notch IT support while maintaining operational efficiency can be a challenging juggling act. This is where an outsourced helpdesk– such as Mission Control NOC and Helpdesk Services– comes into play, revolutionizing the way MSPs run their helpdesk operations to achieve seamless workflows and superior results.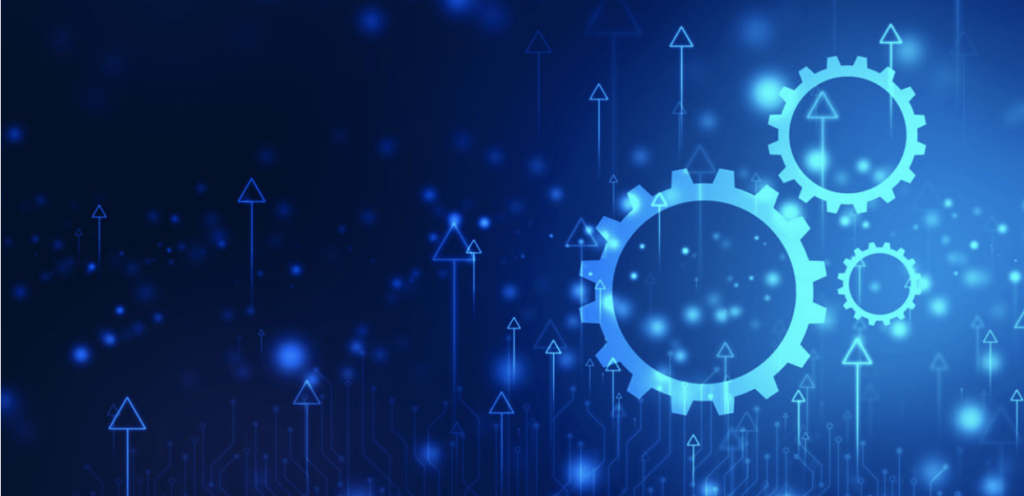 The Mission Control Approach to Running a HelpDesk
In our previous blog, it was highlighted that Mission Control's commitment to excellence is evident in its approach to running a helpdesk. Providing exceptional customer support is at the core of MSP success with a team of skilled technicians who are well-versed in resolving IT issues promptly and efficiently. Advanced ticketing systems and processes are utilized to ensure that every support request is tracked and resolved with precision.
Streamlining Operations for Optimal Results
Efficiency is the cornerstone of an Outsourced HelpDesk. It can streamline operations in several ways:
Round-the-Clock Support:
24/7 helpdesk support ensures that clients receive assistance whenever they need it. This reduces downtime and enhances overall satisfaction.
Proactive Issue Resolution:
Rather than waiting for issues to escalate, proactive monitoring is done to identify and resolve potential problems before they impact on your clients' operations.
Scalability:
Whether you are a small business or a large enterprise, a helpdesk service should be scalable to meet your needs. Flexibility allows them to expand or reduce support as your business evolves.
Comprehensive Security:
In today's cyber-threat landscape, security is critical. Mission Control ensures that its helpdesk operations adhere to the highest security standards, protecting your clients' data and systems.
A Secure and Reliable All-in-One Solution
A trusted and reliable HelpDesk, like Mission Control NOC and HelpDesk Services is your all-in-one solution for achieving utmost quality in IT support. Your business' success is a priority by offering secure, reliable, and efficient helpdesk services. With Mission Control as your partner, you can focus on growing your Managed Service Provider (MSP) practice while knowing that your clients are receiving top-tier support.
Don't miss the opportunity to streamline your operations and enhance efficiency – contact Mission Control today and experience the difference in MSP support services. Learn more about Mission Control's Outsourced HelpDesk and discover how they can elevate your MSP practice to new heights of success.