Revolutionizing MSP Operations: How Mission Control NOC and Helpdesk is Making Waves in the IT Industry
May 25, 2023
In today's fast-paced IT industry, Managed Service Providers (MSPs) are continuously striving to keep up with the latest trends and advancements. One company that is making a significant impact in the industry is Mission Control NOC and Helpdesk. As a NOC (Network Operations Center) and Helpdesk outsource provider for MSPs, their services are transforming the way MSPs operate, enhancing their financial, scale, operations, and capabilities. In this blog post, we will explore how Mission Control is driving positive change in the IT industry and discuss their vision for the future.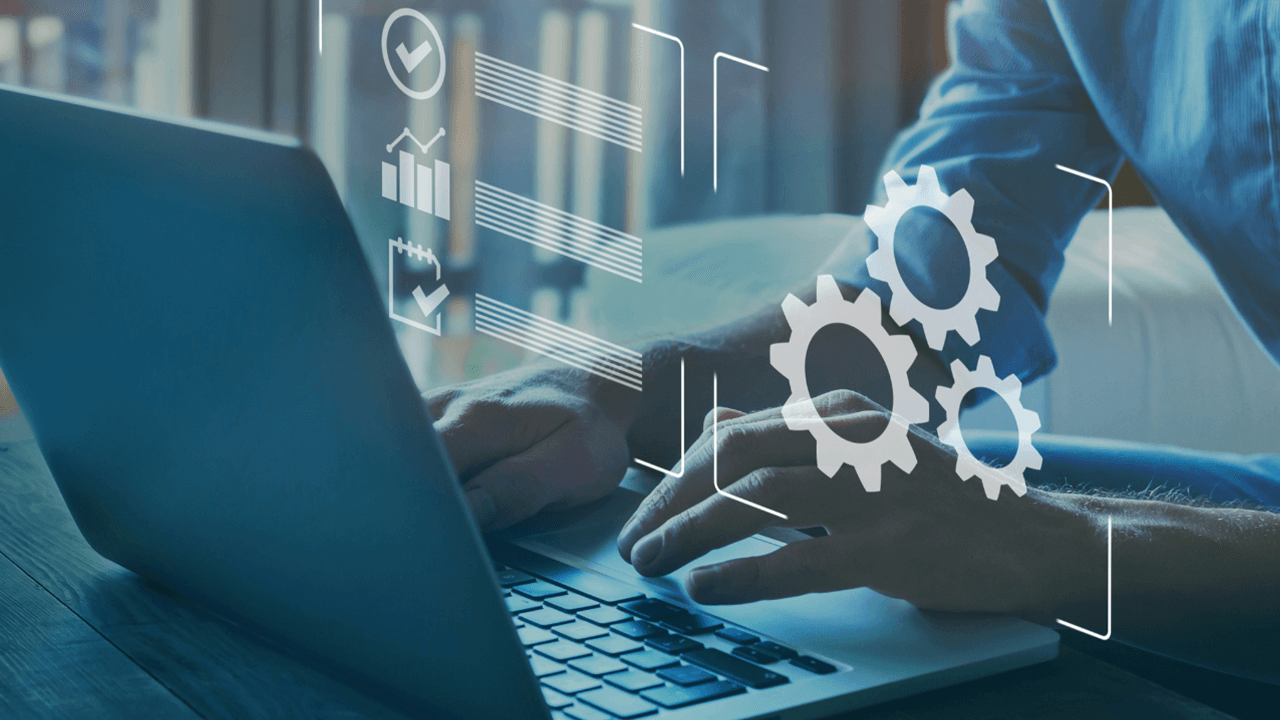 1. Financial Impact on MSPs
Mission Control NOC and Helpdesk's services offer MSPs a cost-effective solution for managing their network operations and customer support. By outsourcing these critical functions, MSPs can reduce their overhead costs, streamline operations, and increase profit margins. This allows MSPs to focus on strategic growth and pursue new business opportunities, while still providing top-notch service to their clients.
2. Scaling the MSP Business
As MSPs grow, so do the demands on their resources and infrastructure. Mission Control's scalable 24×7 outsourcing solutions empower MSPs to effectively manage this growth without compromising service quality. With access to a skilled team of NOC and Helpdesk professionals, MSPs can seamlessly scale their operations to accommodate increasing workloads and customer demands. This enables MSPs to expand their business and maintain a competitive edge in the IT industry.
3. Enhancing Operations and Capabilities
By outsourcing the NOC and Helpdesk functions to Mission Control, MSPs can greatly improve their operational efficiency and capabilities. Mission Control's team of experts monitors and manages networks, rapidly identifying and resolving issues before they impact the end-user. This proactive approach significantly reduces downtime and ensures optimal network performance. Additionally, Mission Control's Helpdesk services provide MSPs with access to experienced customer support professionals, ensuring timely and effective issue resolution and enhancing overall customer satisfaction.
4. Mission Control's Vision for the Future of the IT Industry
Mission Control NOC and Helpdesk is dedicated to driving innovation and growth in the IT industry by empowering MSPs with cutting-edge outsourcing solutions. Their vision revolves around continuous improvement, developing tailored services that address the unique needs and challenges faced by MSPs.
By fostering collaboration and strategic partnerships, Mission Control aims to create a robust ecosystem where MSPs can thrive, innovate, and lead the IT industry into the future.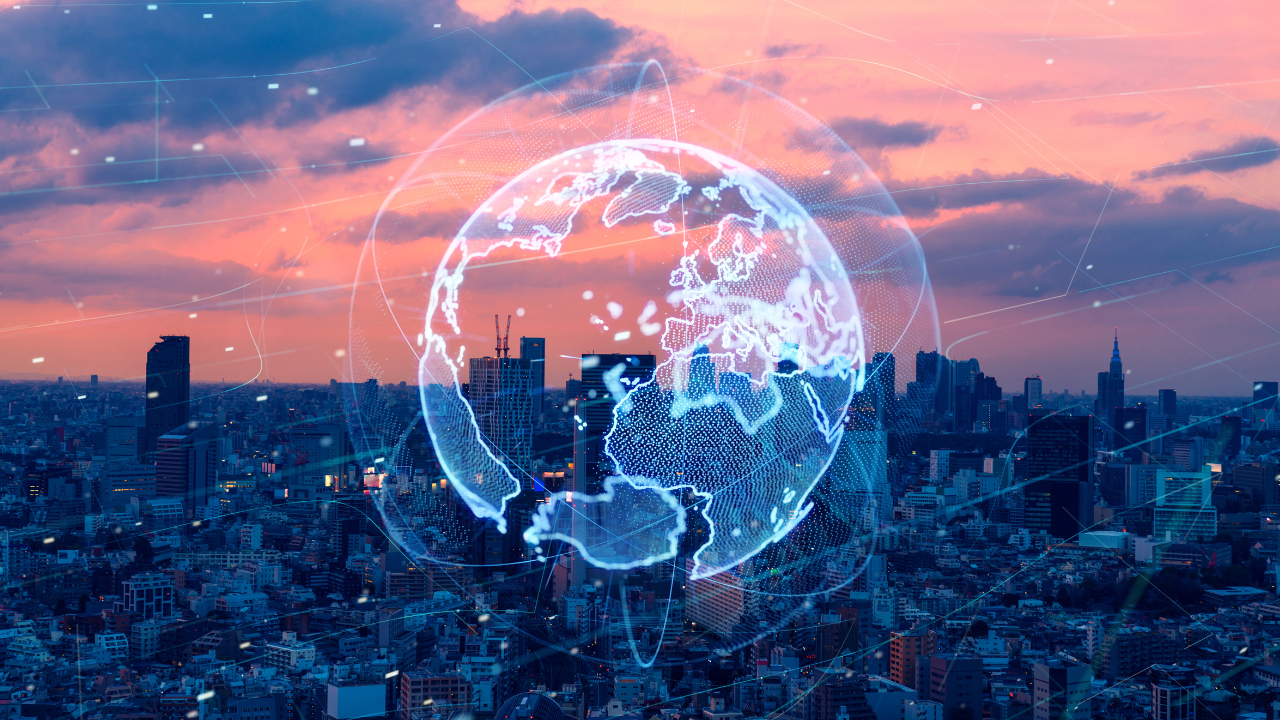 The Future of MSP Operations with Mission Control NOC and Helpdesk
Mission Control NOC and Helpdesk is revolutionizing the way MSPs operate, offering powerful 24×7 outsourcing solutions that drive financial growth, enable scalability, and enhance operations and capabilities. By embracing Mission Control's vision for the future of the IT industry, MSPs can position themselves for long-term success and stay ahead of their competition.