MSP Help Desk Solutions: Features, Benefits, and Selection Criteria
October 6, 2023
Peace of mind is a treasure often sought but seldom found in the bustling landscape of customer service. It's a sentiment that lingers at the core of every client interaction. Clients thrive in the assurance that their concerns will be addressed promptly and proficiently.
Managed Service Provider (MSP) help desk solutions champion this sentiment, delivering platforms and tools tailored to optimize customer service. With an emphasis on efficiency, effectiveness, and accessibility, these solutions bridge the gap between businesses and their customers, enhancing trust and satisfaction.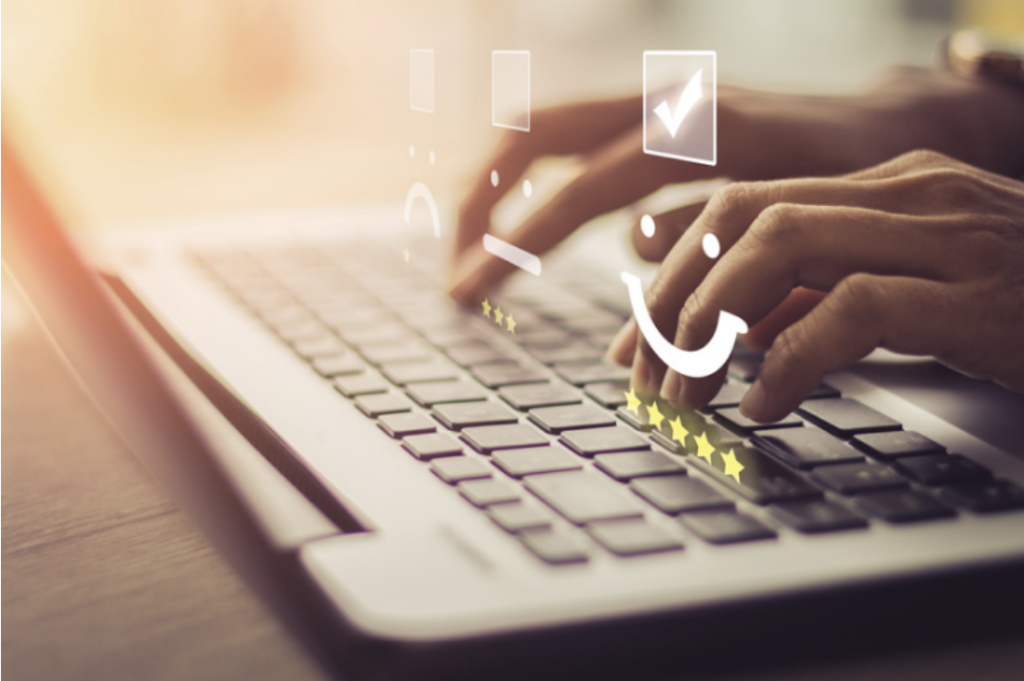 Features Tailored to Stellar Customer Service
MSP help desk solutions are armed with features that set the gold standard for customer service. Here's what they bring to the table:
Ticketing Systems: Keeping a close eye on every client query, ensuring every concern is addressed.
Integration Capabilities: Offering a harmonious blend between different platforms, these features ensure that the user experience is smooth and the support staff can function without hitches.
Knowledge Bases: A vast reservoir of information, assisting both support staff with resolving queries and enabling customers to find answers on their own.
Advanced Metrics & Analytics: As highlighted in our previous blog on how to run a help desk, these insights shed light on recurrent issues, granting MSPs the foresight to address potential challenges head-on.
Tangible and Intangible Benefits
The benefits of a potent help desk are twofold:
Tangible Benefits: Think of reduced downtime, skyrocketing productivity, and evident cost savings.
Intangible Benefits: Diving deeper into the peace of mind concept, outsourcing help desks lends MSPs and clients the assurance of a specialized team ever ready to assist. The ripple effects? Enhanced customer experiences, soaring satisfaction rates, and unshakable brand loyalty. Moreover, Mission Control highlights the operational efficiency achieved by outsourcing, allowing MSPs to zero in on their prime offerings. Read more about it in the previous blog.
Choosing the Right MSP Help Desk Solution Selection
This isn't merely about ticking boxes but finding a solution that syncs with a business's pulse. Key criteria to bear in mind include:
Scalability: Can the tools evolve in tandem with your business growth?
Integration Capabilities: Are the tools versatile enough to jell with existing systems?
Robust Reporting and Analytics: Continuous feedback loops are vital. Are the insights actionable and insightful?
Prioritizing customer service, MSP help desk solutions don't merely address issues. They cultivate trust, ensuring clients always have that invaluable peace of mind.
If this resonates with you and you wish to dive deeper into help desk solutions, consider reaching out to the experts at Mission Control NOC and HelpDesk Services. They stand ready to guide, advise, and ensure your customer service reaches stellar heights.